Over 2,000 Hardware Retailers Rely on Local-Ecommerce to Increase Sales and Reach Hundreds of Thousands of New Customers
Together, they've already processed over $25 million in online orders. Join the family!
Some of our notable partners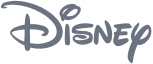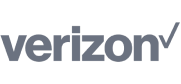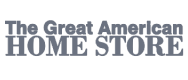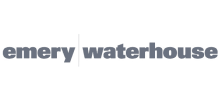 Discover how your new Local E-Commerce site works in three simple steps.
We analyze and correct your POS system and Wholesaler Catalog data against our 8 million product database for you.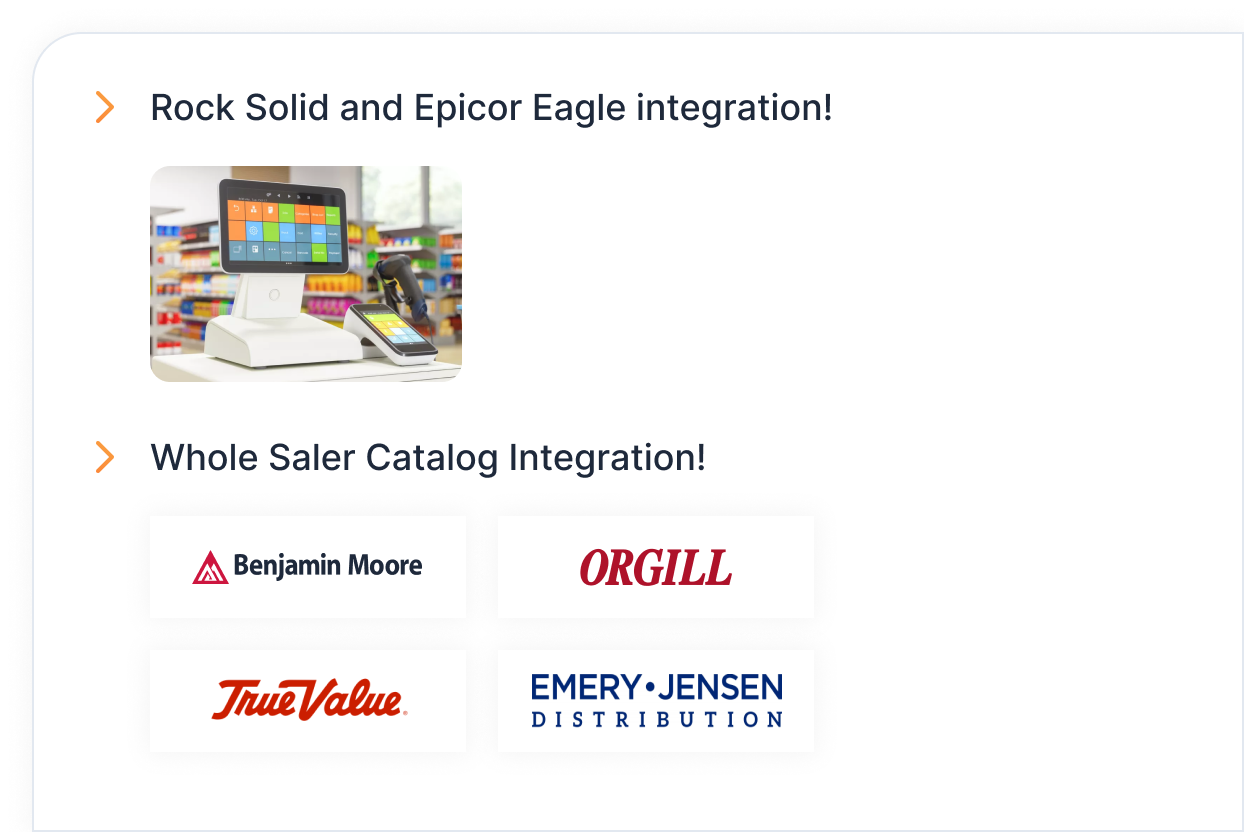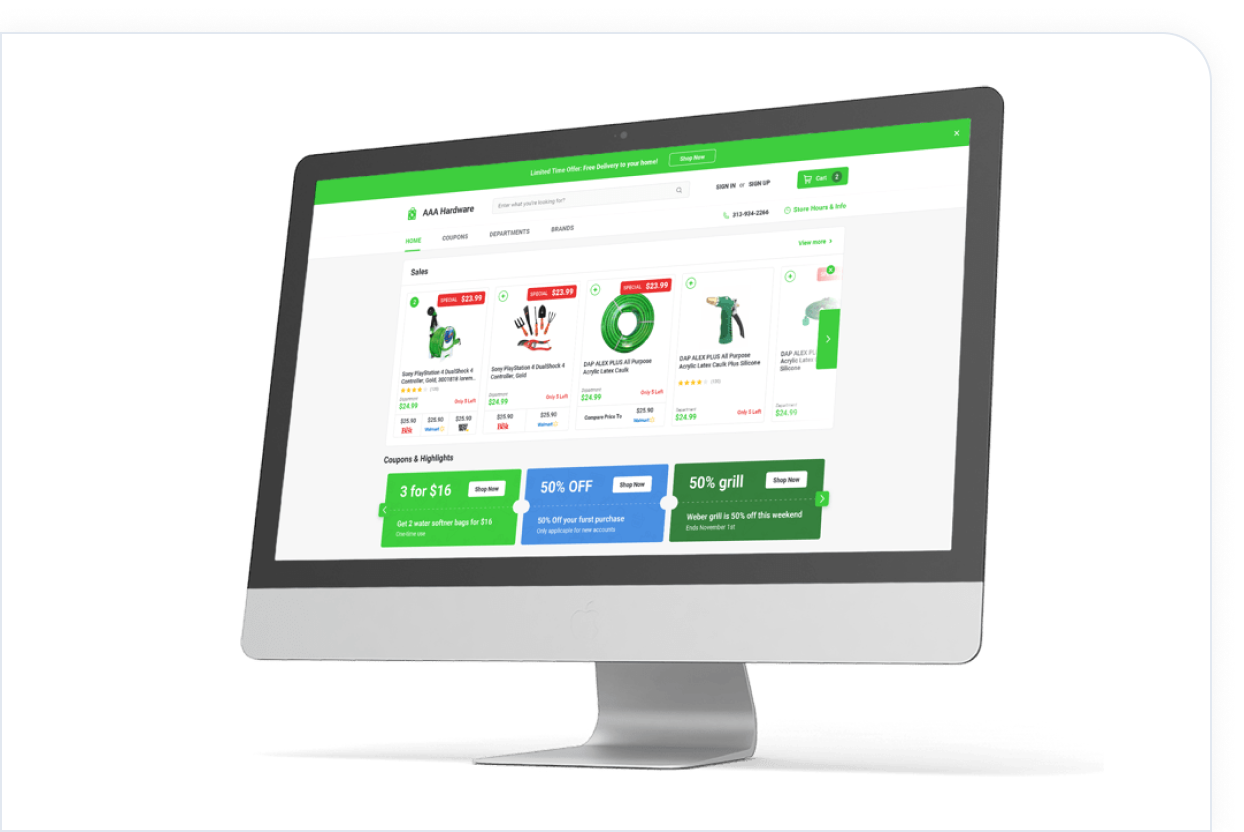 Updated data is then organized into the right categories, departments, and fine lines - all showcased on Your Local E-Commerce site.
Your customers can easily browse, purchase, and select between pickup in-store and delivery options.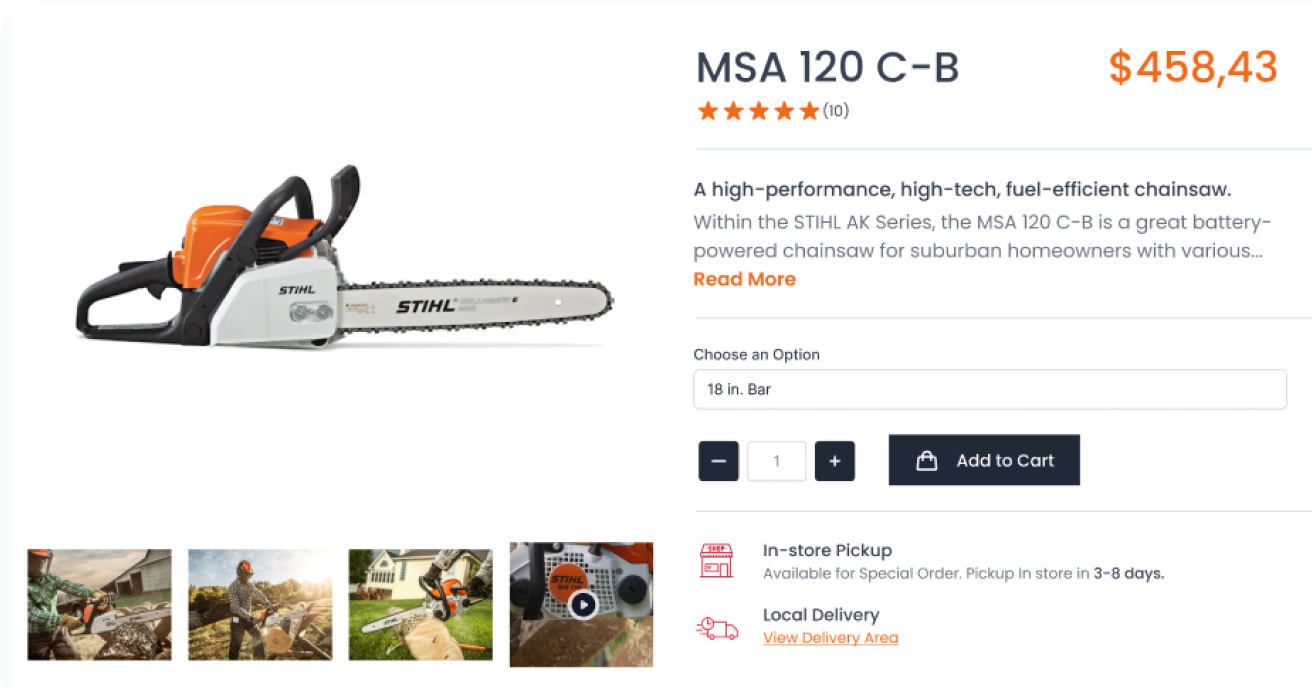 Launch your Local E-commerce store in just two days and unlock the full potential of your business!
Discover the Success Stories of our Clients by Exploring Their Websites!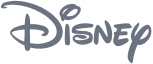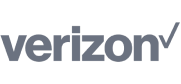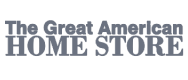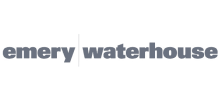 We Clean & Match Your POS Products & Departments so You Don't Have to!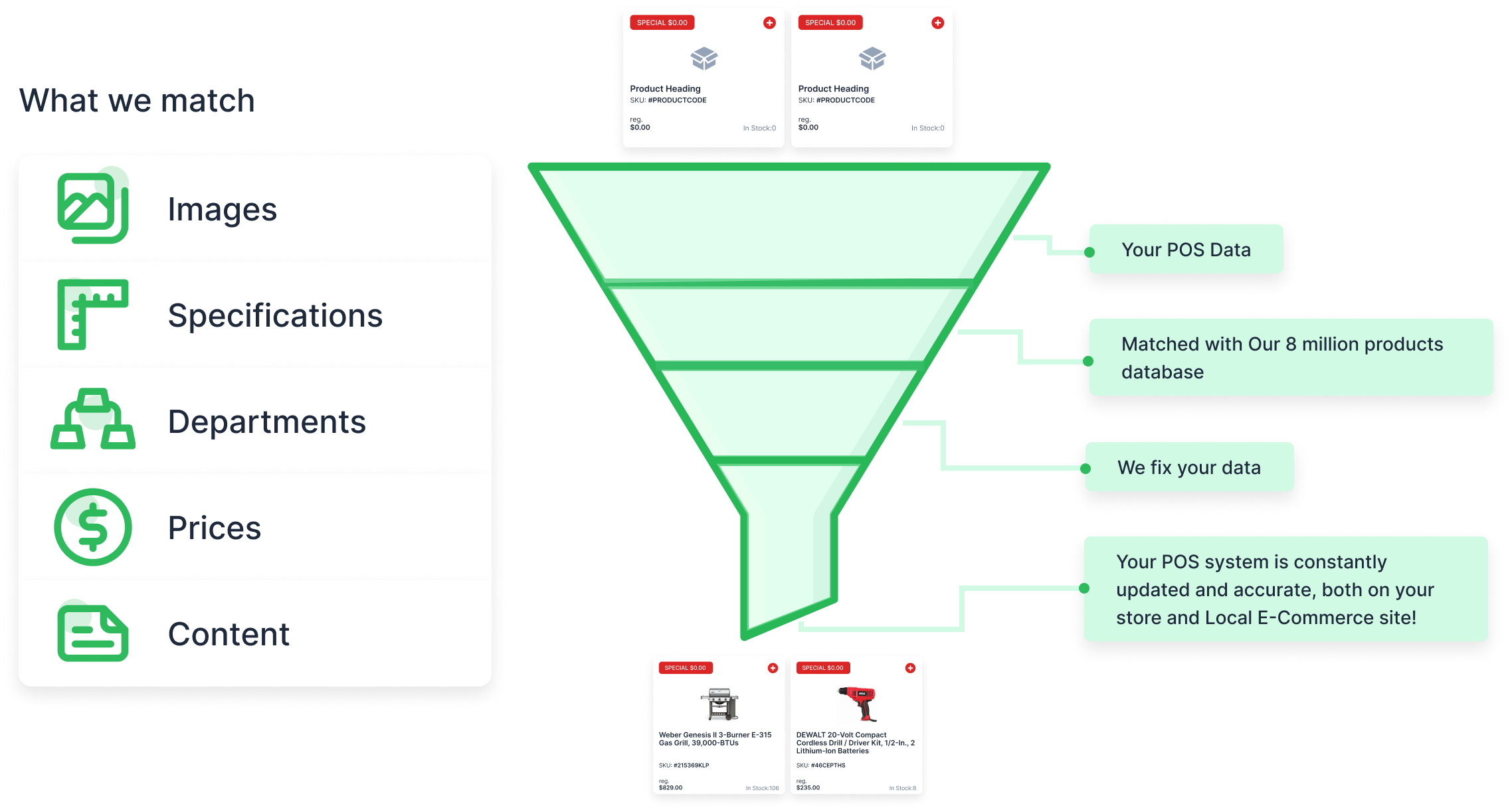 Unlock the potential of e-commerce for your Hardware Store!
Multi store support customized to YOU!
We can integrate unlimited amounts of locations for your store, all under one Local E-Commerce site. Following your unique requirements!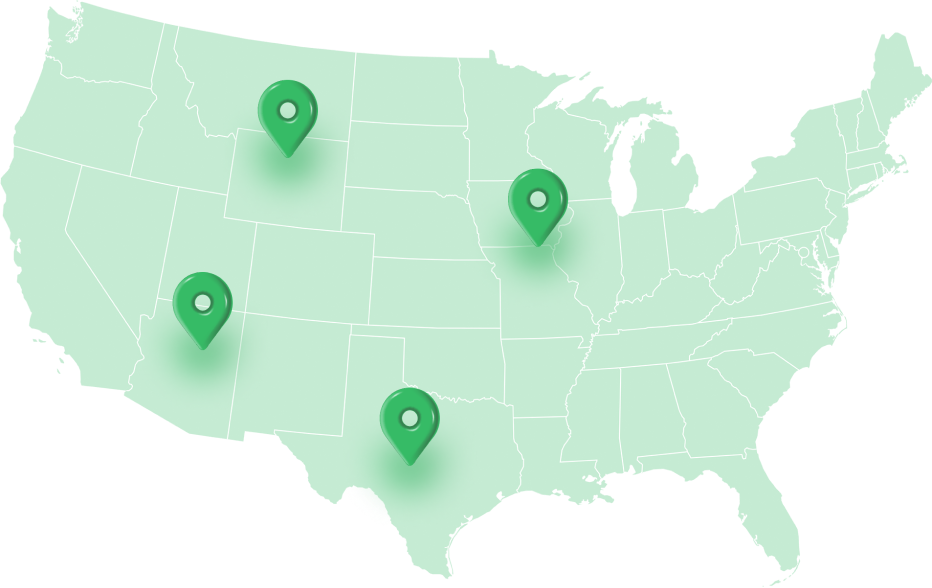 If customers search for your store, they will be sure to find It!
Our local e-commerce sites are optimized for Google search results, so when potential customers search for relevant keywords, your store will be at the top of the list, leading to an increase in traffic, customers, and sales.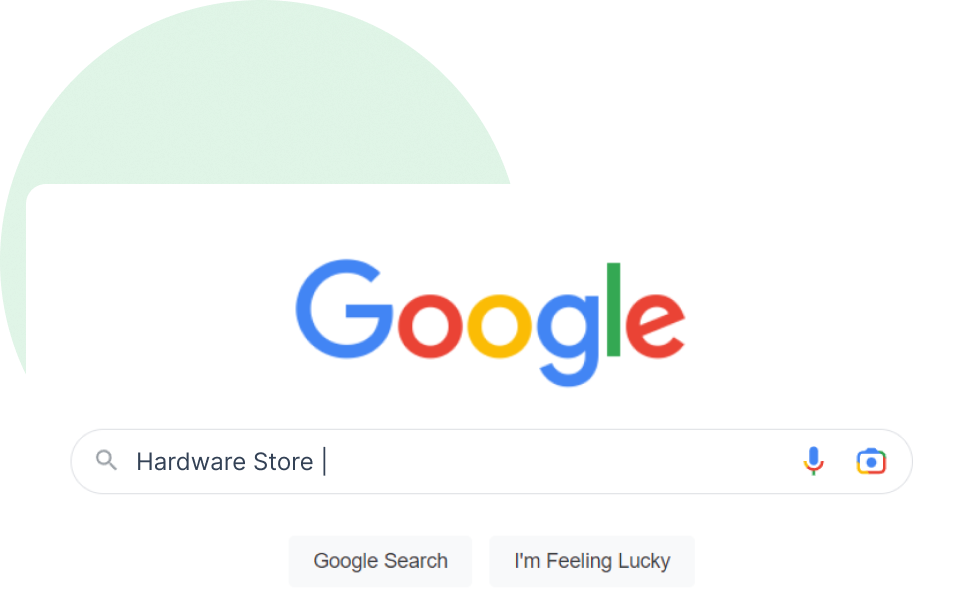 Your customers can enjoy the convenience of secure credit card purchases from your store, powered by Stripe.
Stripe is the most convenient and safe payment processor used worldwide for customers and sellers.
With more than 3 million businesses using it and hundreds of billions of dollars in transactions every year.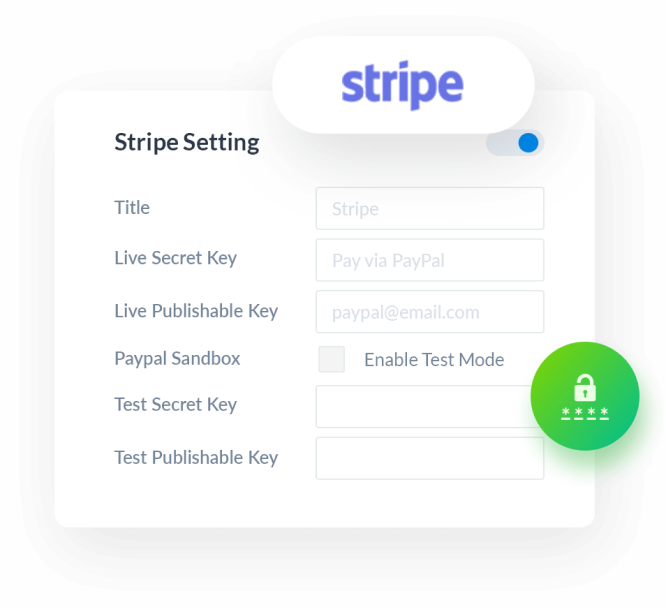 Highest Security & Compliance Standards
Enterprise-grade security, governance, and monitoring is the backbone of EZ-AD sophisticated, no-code platform, Alongside our stringent internal security controls, we conduct annual SOC 2 Type || audits.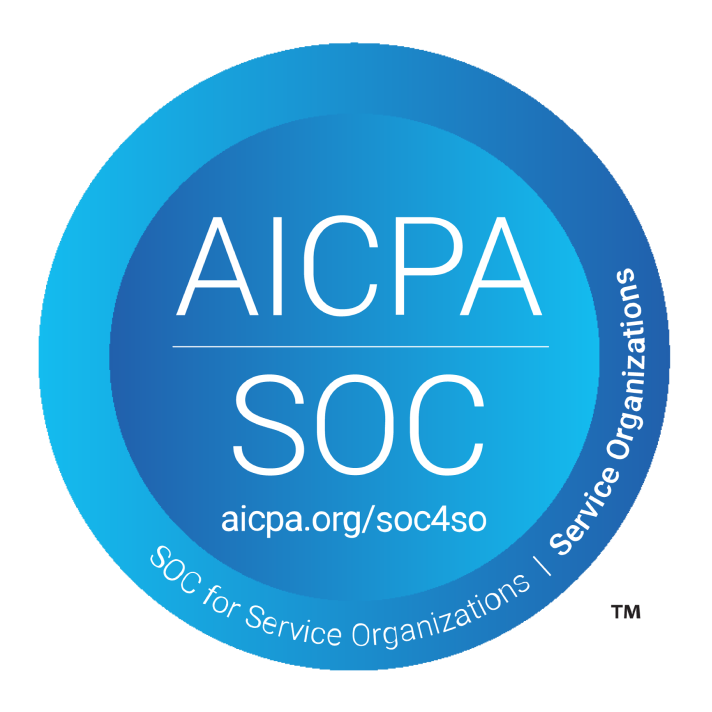 Lets have a FREE Consultation!
We understand that every hardware retail store has its own needs, which is why we have tailored plans starting from just $49 a month to meet your unique requirements.
Schedule a FREE CALL with us to get a tailored quote for your Local-Ecommerce.
Plus, we'll provide you with a free POS report to identify price discrepancies and inaccuracies that require fixing ;)

For Immediate Assistance call:
888 580 5593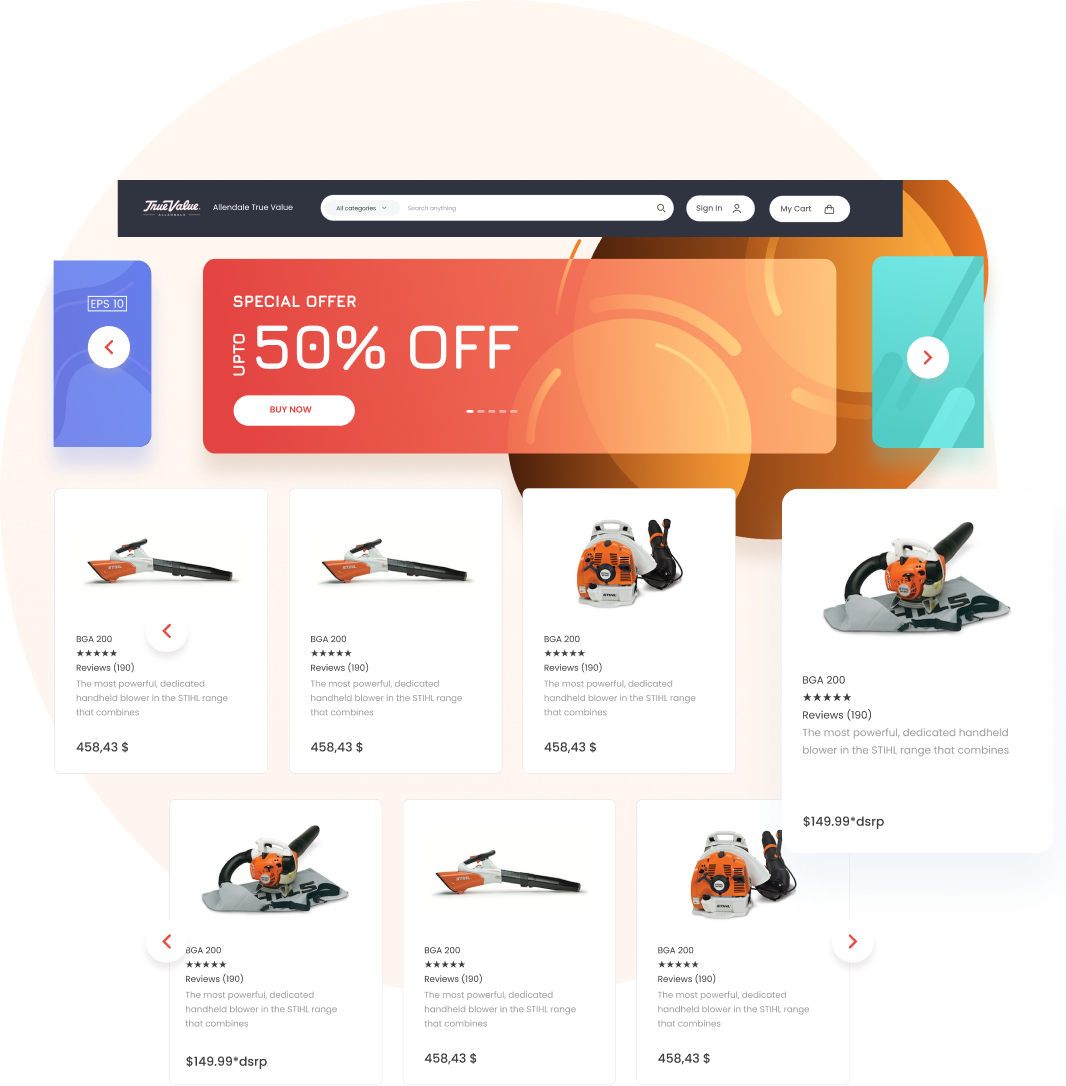 Are you ready to unlock the potential of your business with a customized Local E-Commerce site?
Take the first step and book your free call today!